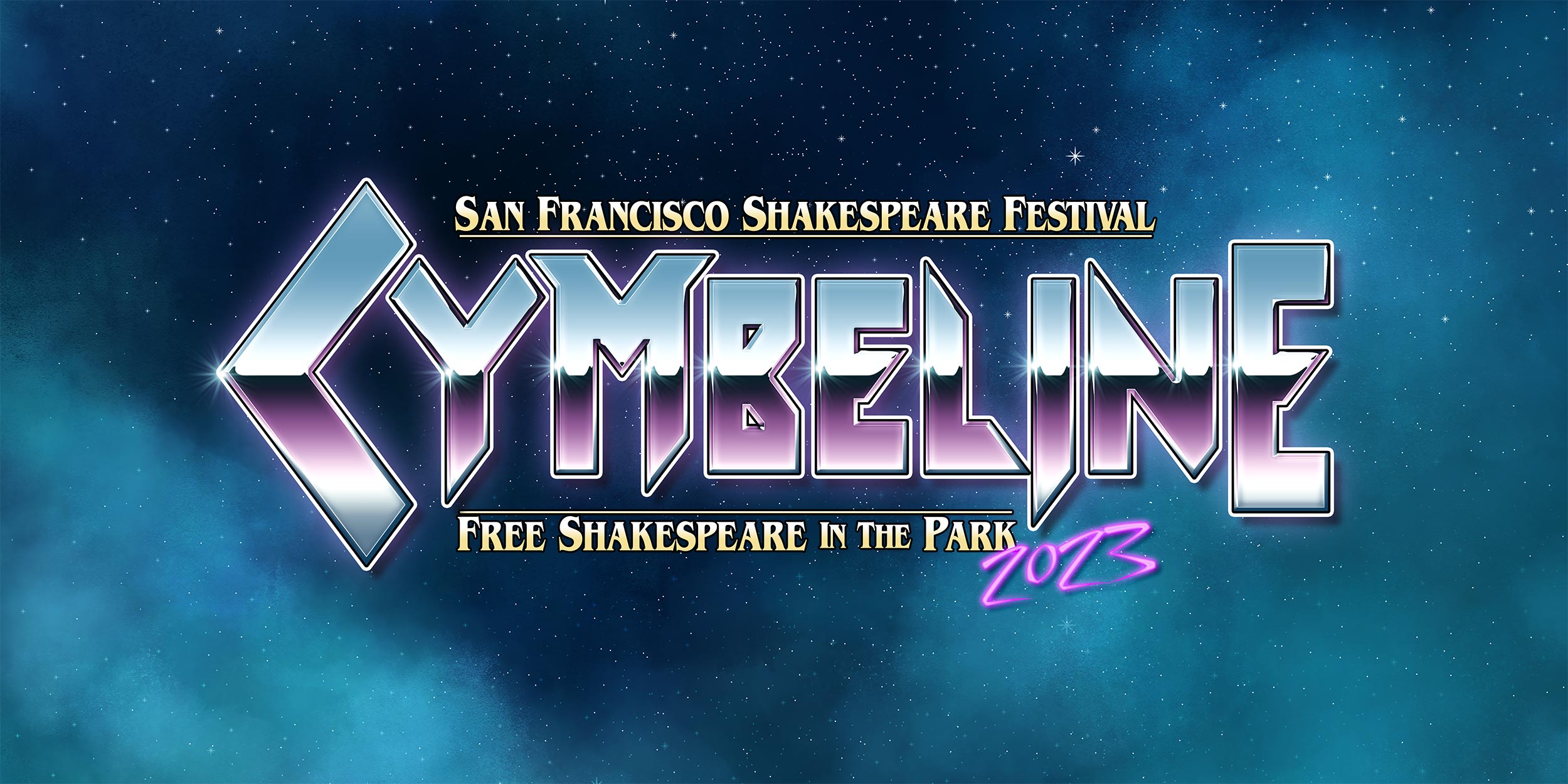 Cymbeline Watch Party
Hosted by SF Shakes Artistic Director Carla Pantoja.

If you missed Cymbeline in the park this summer or are missing Cymbeline now that our summer season has concluded, join us for a lively and engaging Watch Party, via Zoom.
In addition to being hosted by SF Shakes Artistic Director Carla Pantoja, the event features a talk by Cultural Consultant Stephan Pennington on Gender Identity and Related Issues.
The Watch Party will open at 3:45pm, with programming beginning at 4pm.
No charge to sign up and enjoy Free Shakespeare in cyberspace – our fifth venue this season!
Download a copy of the program.
This epic, romantic tale has a dazzling mix of comedy, tragedy, and fairy tale.  King Cymbeline of Britain has banished Posthumus who has secretly married his daughter, Princess Imogen. A series of unimaginable misadventures ensue that test the strength of their commitment to each other and conclude with inventive scenes of revelation and joyous reconciliation.